Sale!
Fireworks Graphite Tong
2 in stock
Description
Assists shaping molten glass around bracelet molds and other hot glass shaping needs.
Custom Work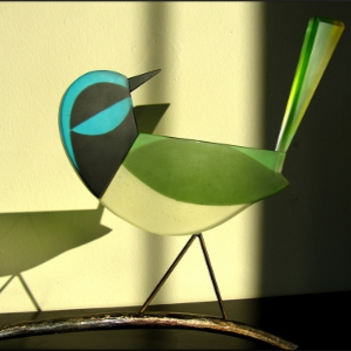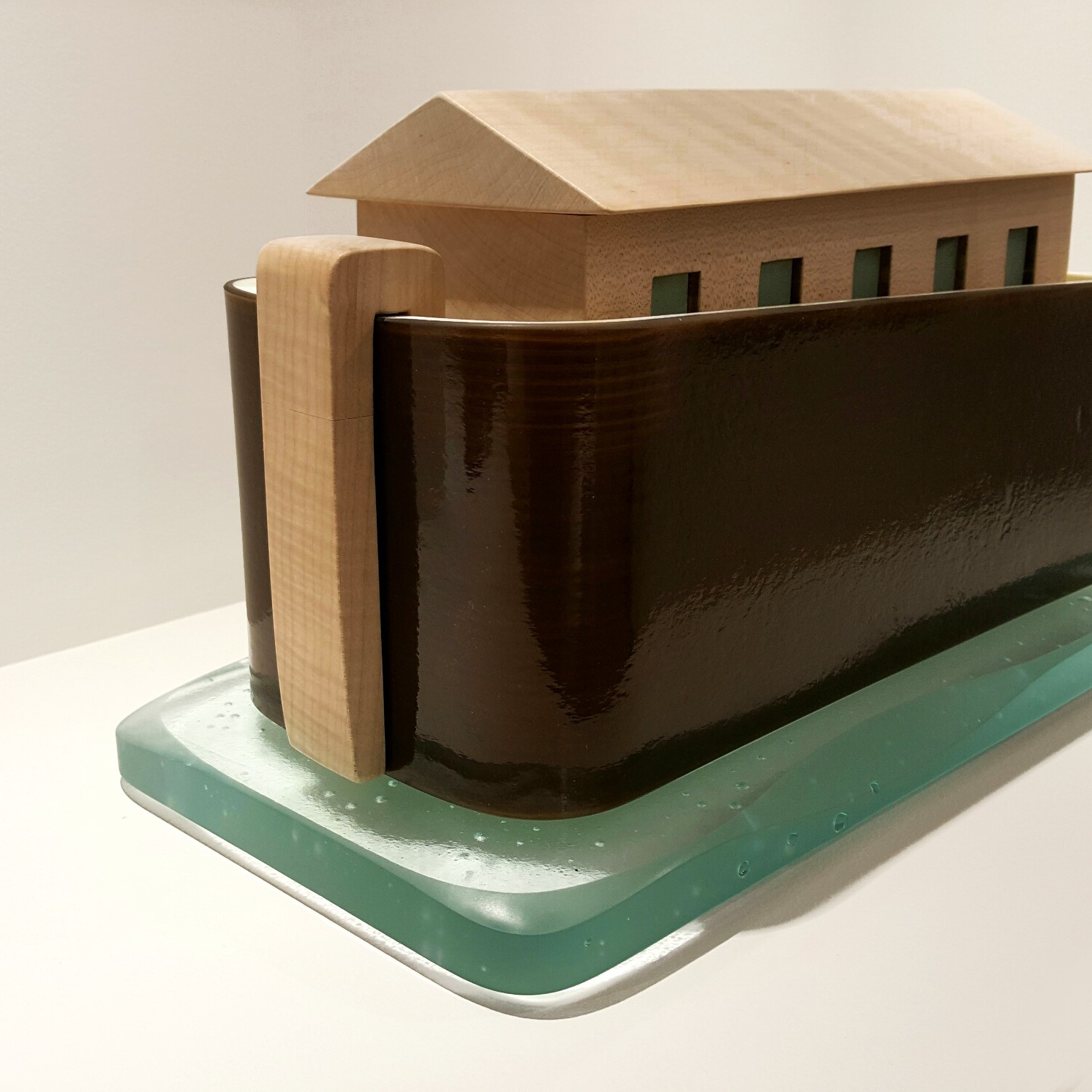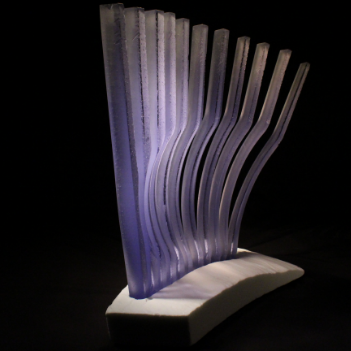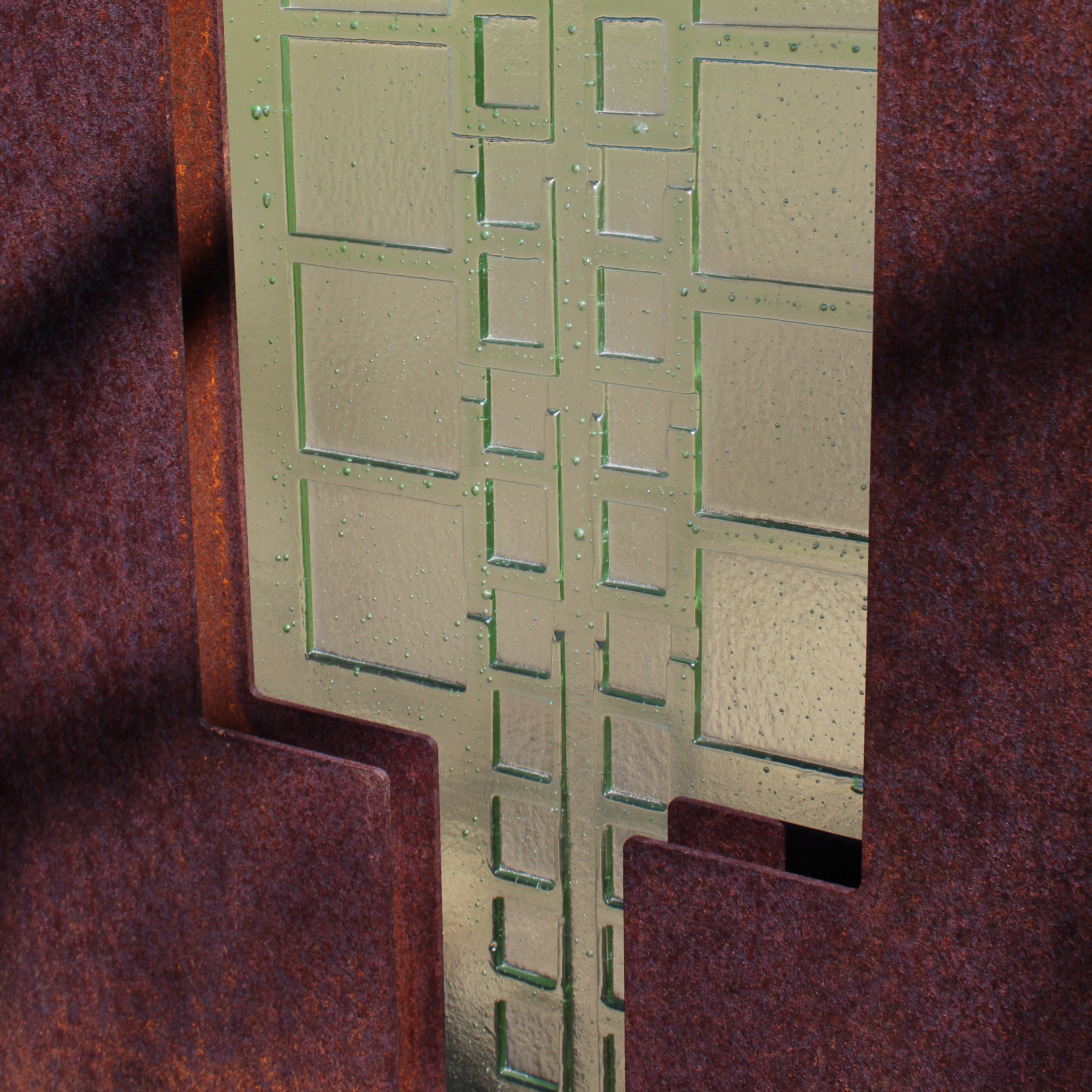 Have a custom piece commissioned
Looking for something similar? Maybe you want another color, different size? We'll work with you to create your own one a kind piece.