Weller 1/8″ 700 degree Replacement Tip.
$22.50
4 in stock
Description
CT6C7 replacement tip for the Weller 100 watt soldering iron.
Custom Work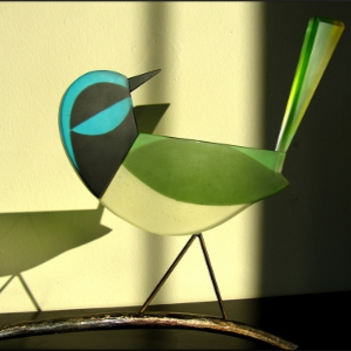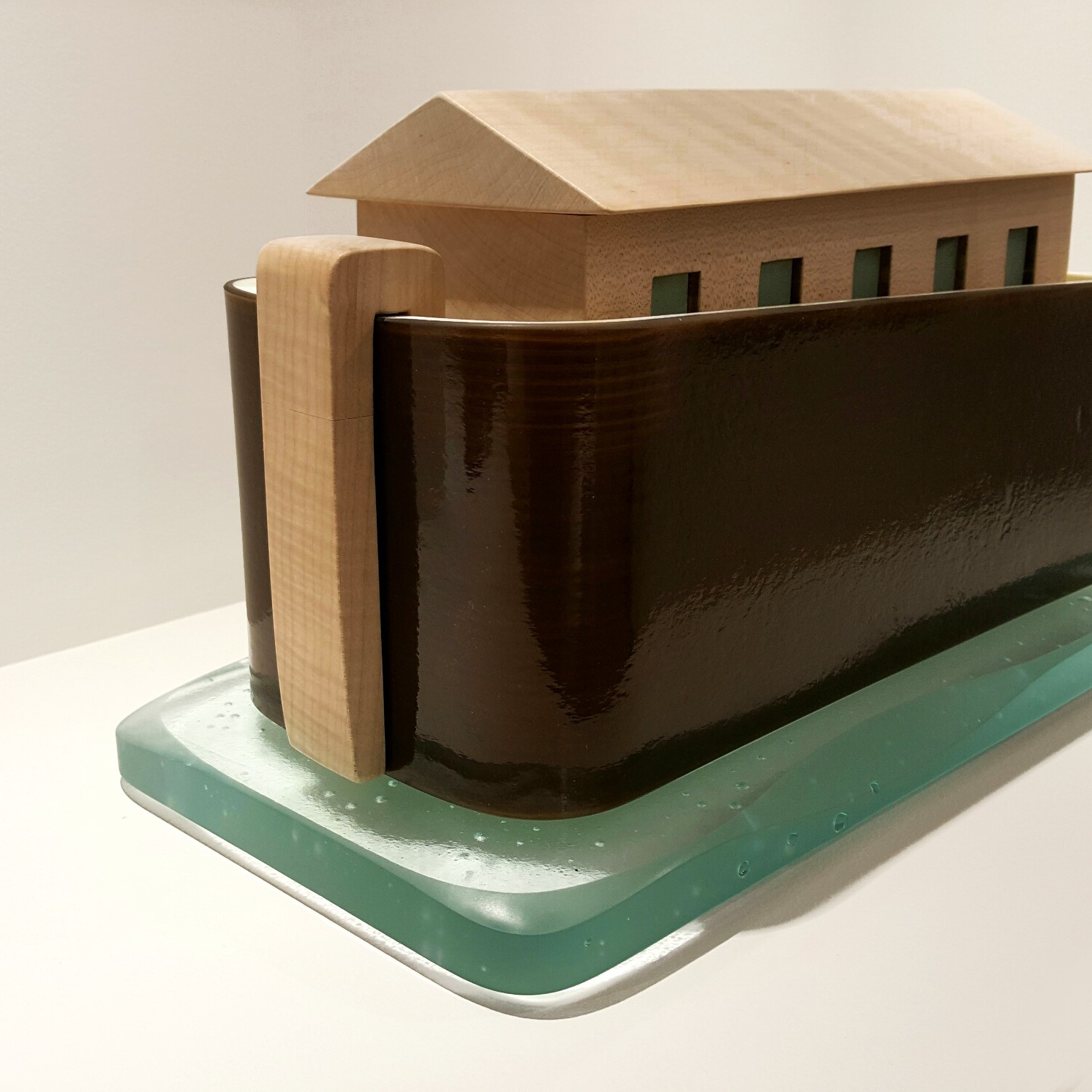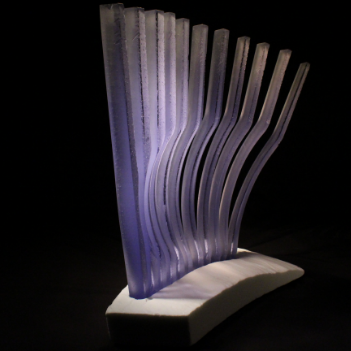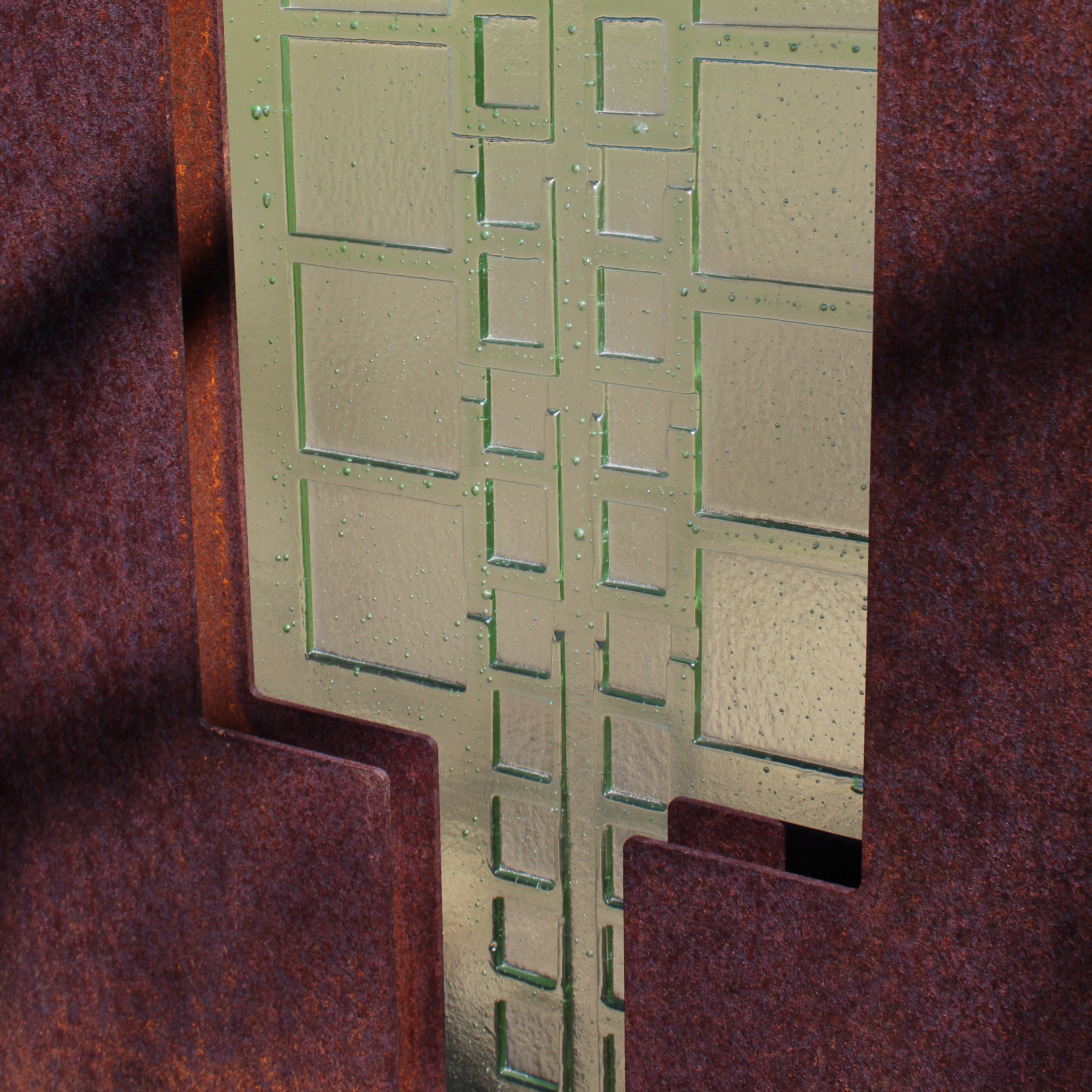 Have a custom piece commissioned
Looking for something similar? Maybe you want another color, different size? We'll work with you to create your own one a kind piece.